Listen to ROYAL OAK MIND ALIVE
---
WONDERWILES
VIVA ROYAL OAK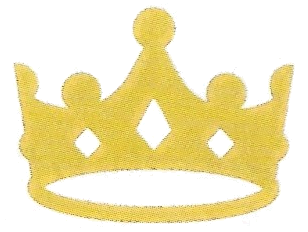 EXTRAORDINARY @ 100 YEARS
BIRTHRIGHT POEMS by Patt Trama. In 1996, at
75 Years, Royal Oak looked regal good for its age.
ROYAL OAK poems by Patt Trama
CITIZENS COMPLIMENT (2000)
TROPHY TOWN (2001)
PEAKS (2002)
SOLE SIGN (2003)
IN UP (2004)
RE BE FUTURE (2015)
CITIFIED (2017)
ROYAL OAK MIND ALIVE (2021)
Eternally young in 2021, Royal Oak's glory stands the test of time. Royal Oak is a beauty of a city.
Congratulations Centennial
AND-&-and…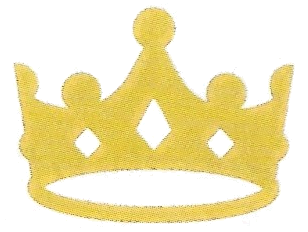 books, poetry, wordart,
and verse at PattsWordArt.com.
Patt Trama